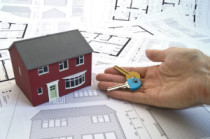 Why More Americans Do Not Own Homes
by Alabama Homefinders Even while home prices are on the rise—fueled by the low supply, low mortgage rates and investor buying—the numb...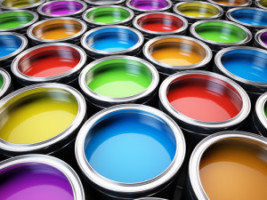 Choosing Paint by Light Direction
by Alabama Homefinders Light exposure in your room plays a large part in the visual drama of your paint colors. In rooms with multi-directi...