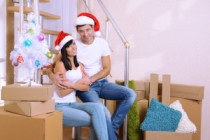 Moving During Holiday Season
by Alabama Homefinders Whether Thanksgiving weekend or the full week between Christmas and New Years, the holidays may be the best time, or...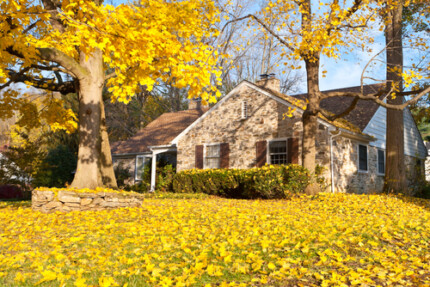 What to Know about Fall Leaves and Your Home
by Alabama Homefinders This time of year, leaves turn beautiful shades of red, vermillion, orange and yellow. We enjoy their beauty. We...