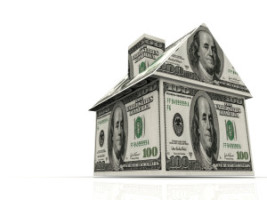 Do I Want to Buy with Cash?
by Alabama Homefinders According to Market Watch, 43% of homebuyers in 2014 so far have purchased with all cash. While some analysts believ...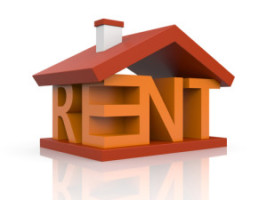 Keeping the Old House when Buying the New
by Alabama Homefinders The current housing market, while picking up in most areas, has one basic problem: low supply. With many buyers choo...