Preparing Your Home for Winter
by Alabama Homefinders With November just around the corner, winter weather is on its way. Now is the time to get the jump on cold weat...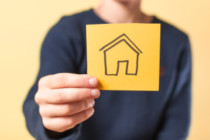 Seven Small Home Benefits
by Alabama Homefinders You bought a starter home that gave you entre into the world of home ownership, but now, your requirements have chan...