Top Agent Magazine Kelly Colley
by Alabama Homefinders Congratulations to Kelly Colley, Owner/Assoc Broker, for making Top Agent Magazine! Kelly and the company, Alaba...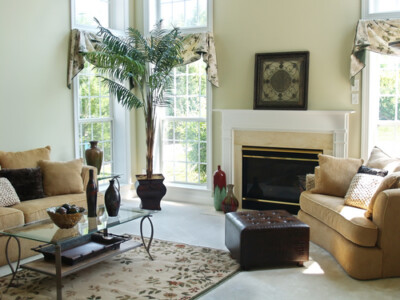 The Value of Professional Staging
by Alabama Homefinders Views very widely on the value of hiring a professional stager to prepare your home for sale. Many real estate age...