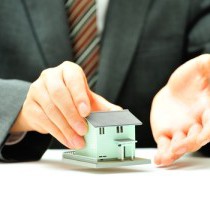 Quick Tips for Adding Resale Value
by Alabama Homefinders When you're in a hurry to sell, you need top dollar, try some of these tips: Have us evaluate your home. As real...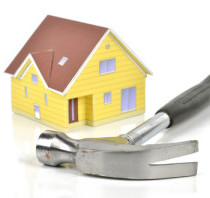 Should I Sell As-Is?
by Alabama Homefinders As one of the most difficult decisions in real estate marketing, the idea of selling "as-is" (without making any rep...