Find Your New Home
Find the latest listings available in your area in an easy to use search!
Find a Home »
Meet Our Team
Our goal is to ensure that you have the best Alabama Real Estate Experience
Meet our Agents »
Get a Free Pro Home Valuation
Would you like to know the value of your home? Get an expert evaluation!
Get your Report »
I was referred to Eboni Robinson, a Realtor with Alabama Homefinders Inc., and I am so glad I was. I had been looking for a home for several months. I did not have an actual Realtor because I could not seem to find one that could or would consistently help me. Eboni was the first agent to really listen to me. She found out exactly what kind of house I was looking for and where, and anytime a home came on the market that matched my criteria, she made sure I knew about it immediately. Eboni always made the time. She was always at the home and waiting for me with answers to any questions that I might have. If she did not know the answer, she found it, then and there. Ms. Eboni is also incredibly personable. On top of being exceptionally good at her job she felt like a friend after the first showing and certainly is a friend now. I was very cautious when it came to finding my home. It took a couple of showings before I found my house. Eboni worked hard for me and never gave up even when I almost did. I am happy to say that I CLOSED TODAY, thanks to Eboni's efforts. I love my new home! I would recommend Eboni Robinson to anyone who wants a realtor who takes them seriously, cares for them, and gets exactly the home they are looking for rather than quickly trying to "sell" for a commission. Thank you, Eboni!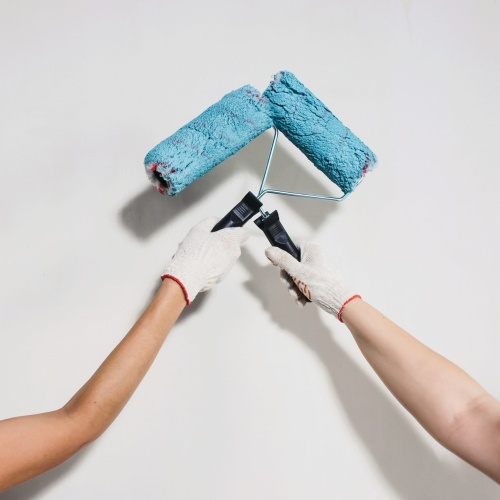 If you're selling your home, then you've no doubt received lots of advice (some of it unsolicited). While those offering advice may have good intentions, the information they are sharing isn't always correct. In fact, there is some advice that…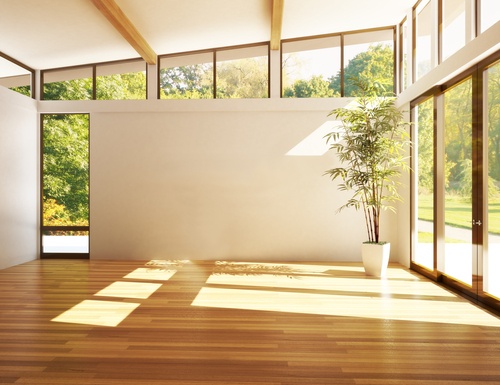 Have you recently upsized? Moving into a larger home can be an exciting transition. But you may have discovered you suddenly have a lot more space to fill. While it can be fun to daydream about how you'll use all…