Find Your New Home
Find the latest listings available in your area in an easy to use search!
Find a Home »
Meet Our Team
Our goal is to ensure that you have the best Alabama Real Estate Experience
Meet our Agents »
Get a Free Pro Home Valuation
Would you like to know the value of your home? Get an expert evaluation!
Get your Report »
Tammy Thomas was awesome! She gave me all the pointers I needed, she was very patience an easy going! I'll recommend her to anyone who's looking to purchase a home! She's the BEST! Thanks a lot!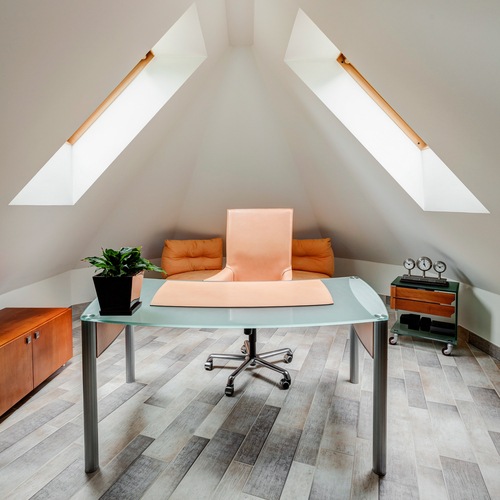 If you're selling your home, then you know how important it is to stage it. Staging your home makes it more appealing to potential buyers, as it's easier for them to imagine themselves in the home. But what if you…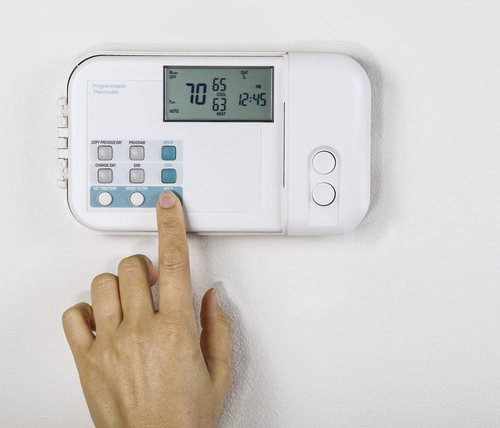 Are you trying to reduce your heating bill? If the thought of turning down the temperature on your thermostat makes you shiver, don't fret. There are many ways that you can save money and keep your home warm this winter.…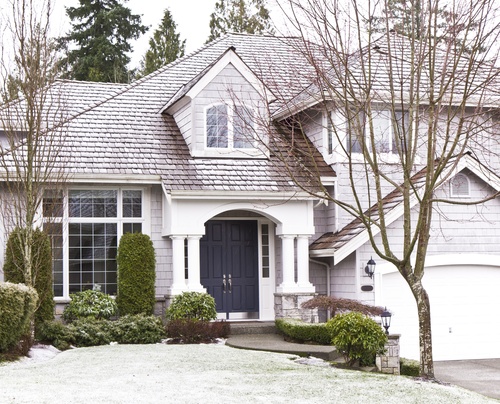 You've probably heard that the real estate market hits it peak in spring and summer, when kids are out of school and families have time to make the transition. But that doesn't mean that you can't be in the market…